Competition Team Packet 2018-2019,
click the button to view/download
---
Competition Team Pricing 2018/2019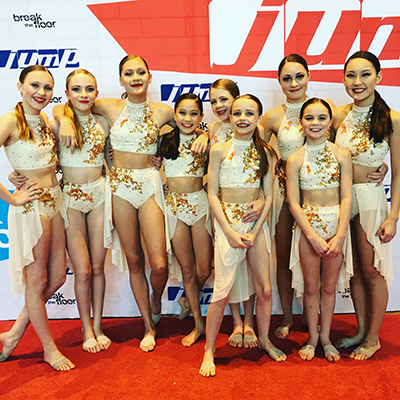 ---
---
AUDITION INFO
Interested in auditioning for Company/Pre-Pro or Competition Teams at Elevation for the 2018/2019 season? Be sure to mark your calendars!
We want you to keep Elevation Company/Pre-Pro and Competition Teams in mind when planning your summer vacations and activities. Please take note of the upcoming mandatory auditions, classes, camps etc.
IMPORTANT DATES
May 11th – Mandatory Parent Meeting for Company / Pre-Pro
May 12th – Nutcracker Auditions AND Company / Pre-Pro Auditions – NEW DATE!!!
May 30th – Mandatory Parent Information Meeting for Competition Teams
May 31st – Competition Team Auditions
June 11th – Elevation Summer Session Begins!
Aug. 13-17 – MANDATORY Nutcracker Choreography Camps. Schedule TBA…MARK YOUR CALENDARS
Aug. Dates TBD – Competition Team Choreography Camps
Aug 27th- First Day of 2018/2019 Classes
SPRING & SUMMER REQUIRED PARTICIPATION (FOR STUDENTS CONSIDERING COMPANY, PRE PRO OR COMPETITION TEAMS)
Nutcracker Auditions: All dancers considering Company/Pre-Pro are required to attend the Nutcracker Audition AND ARE required to participate in the Nutcracker per the 2018/2019 COMPANY requirements.
MANDATORY Nutcracker Choreography Camp and Fall Rehearsals: Dancers selected for Company / Pre-Pro are required to attend the full week of choreography camp (August 13th -17th) PLUS be available for Fall rehearsals (select Fridays and Saturdays Sept-Dec) – More details to come!
Summer Classes/Camps: Dancers selected for Company/Pre-Pro are required to participate in a minimum of 25 hours of dance classes, workshops, or intensives during the summer in order to maintain technique and keep muscles conditioned in order to avoid injury. It is particularly important when dancers jump into 5-10 classes / week in the Fall, that they prepare their bodies for more training over the summer. This is especially important in order to avoid over-use injuries and maintain good health.
Competition Team: Auditions are required for placement. Mandatory Competition Team Choreography camps will be scheduled for the end of the summer / early Fall.Dancers selected for Pre-Pro are required to participate on Competition Team for the 2018/2019 season.
You are capable of more than you know

E.O. Wilson