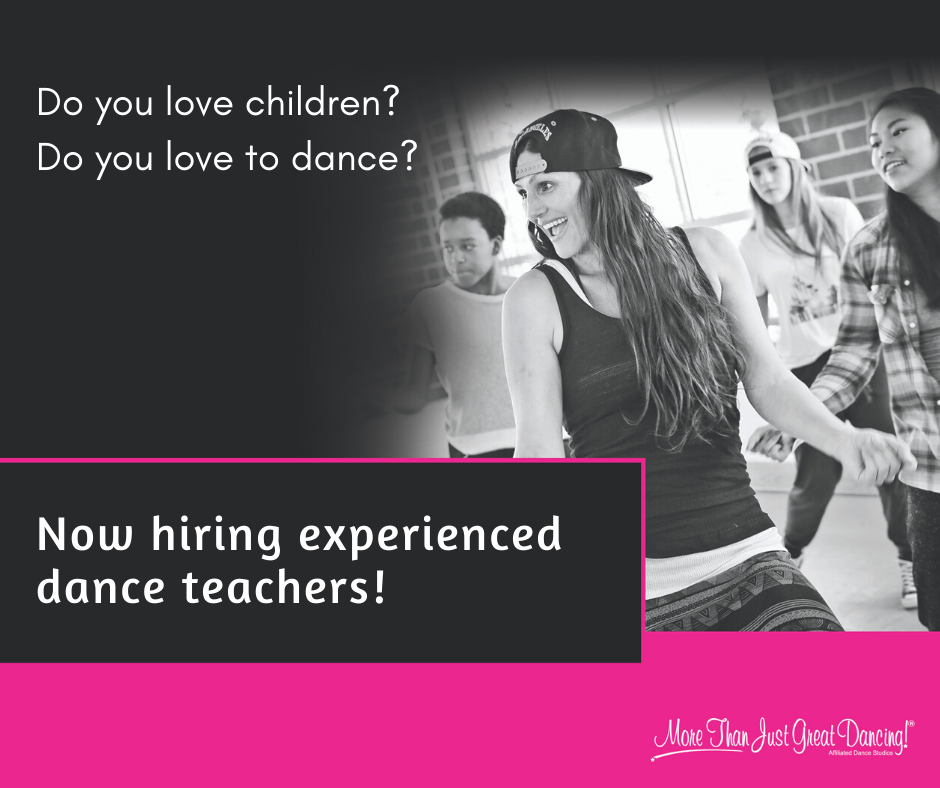 ---
Elevation Dance Studio is GROWING and therefore seeking experienced dance teachers who love children and want to share their passion with them. Our growing studio, located in Steamboat Springs, offers a flexible schedule, a supportive work environment and opportunities for personal development.
Our positive classrooms are staffed by amazing teachers who go beyond teaching dance technique to developing important life skills in students because Elevation is More Than Just Great Dancing! Backgrounds in studio Ballet, Jazz, Tap, Hip Hop, Modern, Lyrical/Contemporary, Ballroom, and/or Tumbling preferred. Dependability, professionalism, creativity, punctuality and friendliness a must!
To apply, please click on the application, fill out the full questionnaire, submit a cover letter and resume plus a link to a youtube channel or video of you dancing or teaching to renee@elevationdancestudio.com.